Relationship Corner: The Best Things to Do on Valentine's Day With Your Loved One This Year
Whether you're coupled up or living the single life, we've got you covered.
With February 14 just around the corner, romantics everywhere start wondering the same thing: how can I make Valentine's Day special this year? Of course, there's the traditional candlelit dinner and typical chocolate gifts — but sometimes you may want to mix it up a little (or a lot) and ditch the usual "dinner and chocolates" for something a little more creative and one-of-a-kind. Luckily, we've rounded up some of the best things to do on Valentine's Day, so you and your beau don't have to settle for a typical and unmemorable date on Valentine's. Who wouldn't want a truly unique night full of romance that you'll both remember for years to come?

So instead of stressing over V-Day plans this year, simply choose a fun activity from our list, and you and your sweetheart (or group of friends!) will be feeling the love in no time — without any of the pressure of an elaborate outing! And whether you decide to stay in for a movie marathon or venture into the great outdoors this February 14, you're of course guaranteed to have a good time — because you'll be spending the day together.
Take a Cooking Class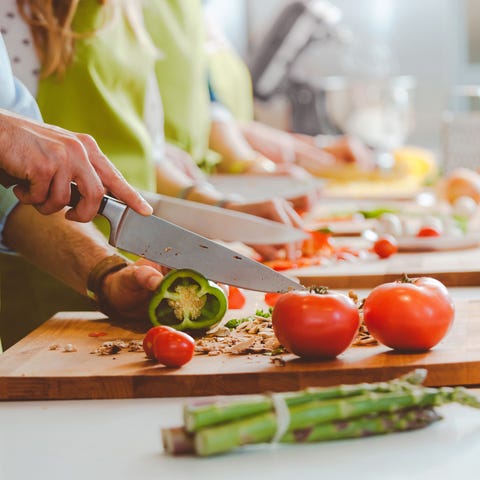 They say that food is the way to heart, so why not spend quality time preparing some together? A couple's cooking class is not only romantic, it's a great way to ditch the traditional dinner date for something more hands-on and fun.
2. Play at an Arcade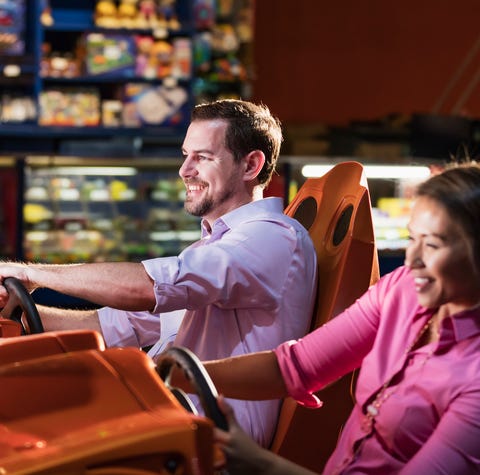 Channel your competitive side for a night full of street-racing games and Skee-ball at your local arcade — plus, you can totally win a cute teddy bear prize for your S.O. as a sweet Valentine's keepsake.

4. Visit a Conservatory or Botanical Garden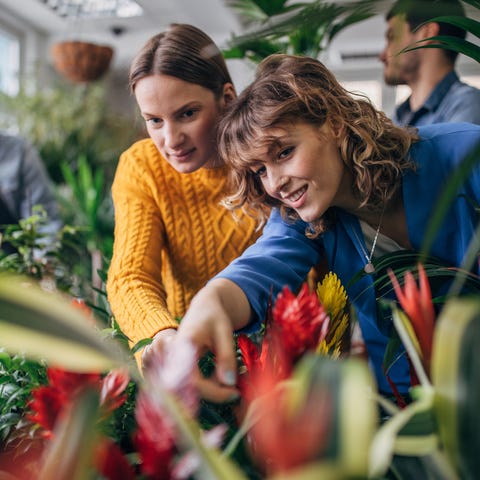 Go beyond the traditional red roses this year and show your loved one around a whole garden of beautiful flowers. It'll make for a great photo op and you'll get a nice, romantic nature walk with your sweetheart, too.
5. Have an Indoor Picnic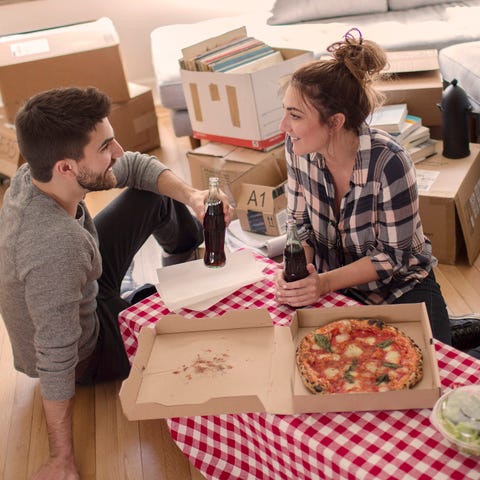 The winter weather doesn't have to stop you from planning the most romantic date of all — a picnic meal. Break out a checkered tablecloth and your best Valentine's Day recipes for a sweet indoor picnic date your S.O. won't forget.
6. Spend the Night in a Fancy Hotel Room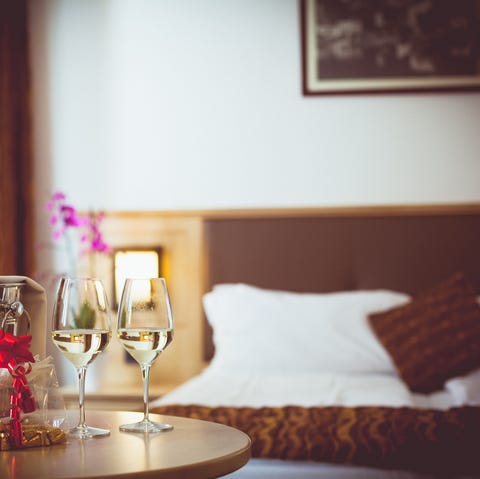 Make your Valentine's Day special by checking into a local hotel, changing into a plush bathrobe, and dialing up some room service. Enjoy the night with your partner (or solo!), and feel free to order breakfast in bed the next morning.
7. Take a Relaxing Bath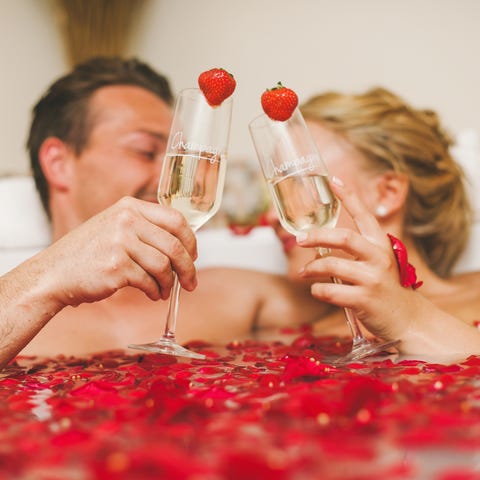 Turn on the warm water, add in your favorite essential oil or bath bomb, and forget about your troubles. Oh, and don't skip the candles and music.
9. Plan a Movie Marathon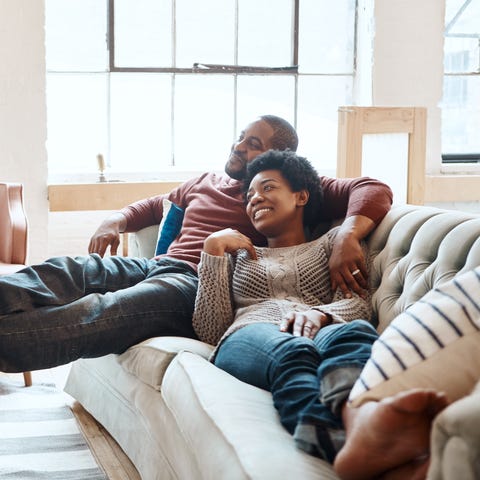 Get cozy by re-watching Love, Actually or laugh along with Jada Pinkett Smith and Queen Latifah while enjoying Girls Trip.
19. Create an Itinerary of Your Best Hits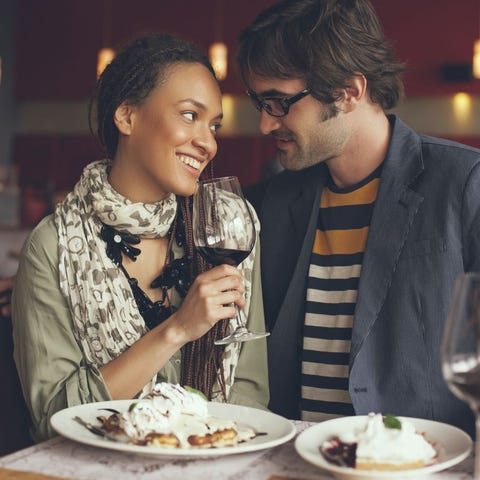 It's time to think back to the most amazing memories you've made with your partner. Come up with a list of cafés, restaurants, shops, and movie theaters you can re-visit together.
Source: https://www.goodhousekeeping.com/